Consideration has been given to the construction of traditional homes along with smart and now healthy homes. The movement toward healthier home construction has given rise to Biofilic philosophy. This line of thinking stresses the need for people to be in touch with nature and that the indoors should mimic the outdoor environments. This philosophy has influenced the way healthy homes are designed and constructed. Our research has uncovered that smart homes provide essential technology to make homes healthier. Technology companies are becoming increasingly aware of this idea and have started to provide integrated internet of things devices to marry smart and healthy homes. A surprising number of articles dealt solely with or included the utility of a smart home coupled with the wellness and healthcare of seniors. The following information outlines how healthy homes and smart homes both work together and contrasts the differences of traditional home construction to that of a healthy home.
Healthy Home Construction
Smart Home Construction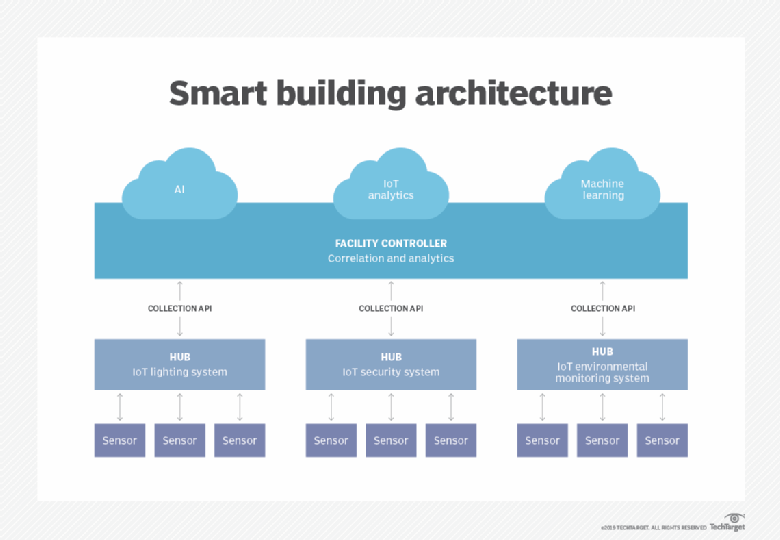 Smart Homes and Healthy Homes Go Hand-in-Hand
Differences Between Traditional Construction and Healthy Homes
In a 2017 report, Dodge Data and Analytics noted that home remodelers face the additional challenge of local ordinances forcing them to utilize newer and more green construction methods and materials.
Traditional homes generally include inadequate air filtration with only basic heating and cooling systems being installed. Healthy homes give priority to properly sealed air systems with suitable ventilation. This normally includes a highly efficient fresh-air exchange system that brings in fresh air and pushes out stale air.
Construction of traditional homes rarely gives focus to water filtration or purification. Healthy homes are designed to conserve water and may include a whole-house carbon filtration and purification system.
The use of non-toxic, zero VOC, and formaldehyde-free materials is of prime importance on healthy home builds. One resource claims that traditional builds standardly use "carcinogenic insulations, formaldehyde-laden MDF and particle board, drywall treated with biocides, fungicides, and pesticides, caustic adhesives, and harmful finishes." In contrast, healthy home builds feature the use of more natural materials, including real wood and stone.
The following graphic illustrates the standard "to-code" home build in contrast with a home featuring some healthy home attributes. To date, there is little data on actual healthy home build costs/performance ratios, and therefore, the next best substitute was located.