Typically, the last week of September ushers in the new fall network television premieres, unfortunately, the COVID-19 pandemic has necessitated changes to that normalcy. Most television executives and show runners spent the majority of the summer planning for how to return to production safely. The paramount of safety for those producing content, though, is juxtaposed against the clamor for new content from audiences.
EARLY 2020 INSIGHTS and CHANGES
THE FALL'S RETURNING SHOWS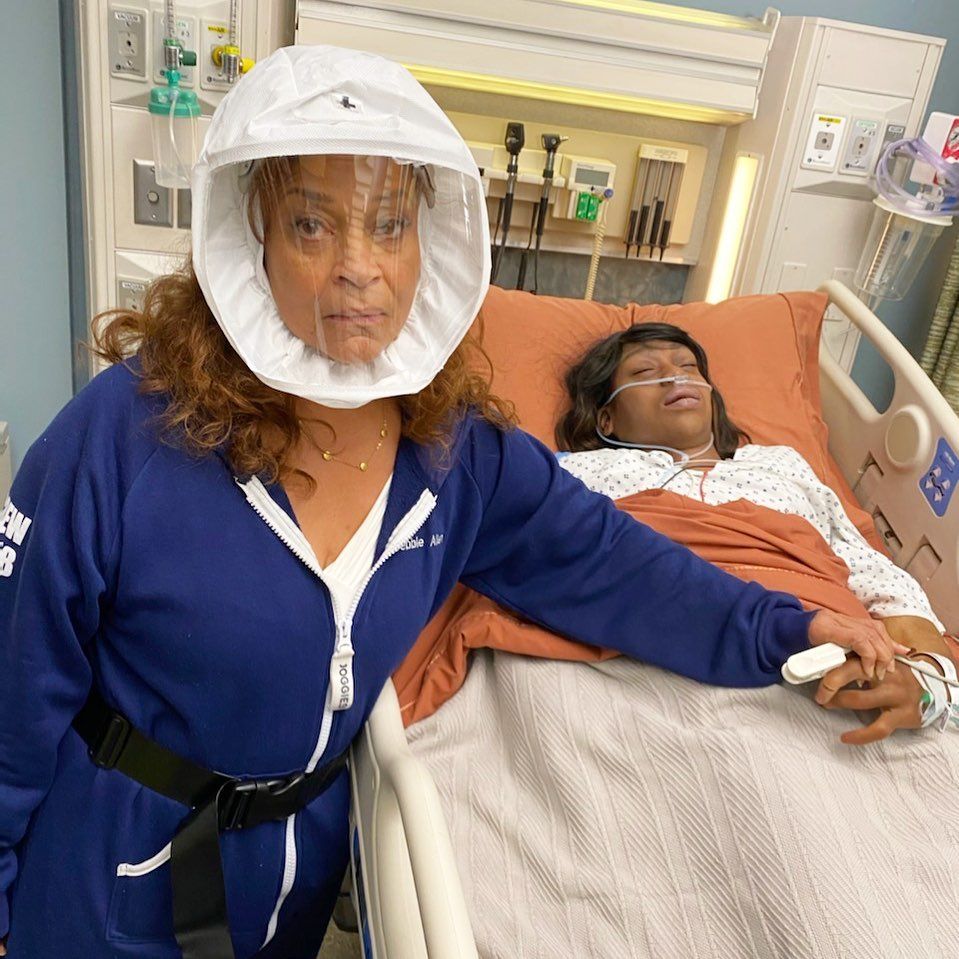 RECYCLING
During the 2007-2008 writer's strike, networks migrated some content from cable partners to their broadcast flagships. During that time, for example, "Showtime's Dexter aired on CBS and USA's Monk on NBC".
RETURN OF THE GAME SHOW
Many networks have embraced the game show, once a staple of both daytime and nighttime television schedules. Not only were some previously produced summer shows held for the fall schedule but these types of shows can be produced with less interaction from audiences and safer conditions for crews.
EMBRACING THE NEW NORMAL
Many television networks have embraced producing content that represents the new normal of life in a pandemic – complete with Zoom calls.
REALITY TV
Traditionally less expensive to produce, reality-based television has seen minimal change amidst the pandemic. Continuing to create content via this route is still far easier than returning to normal scripted production.
AD REVENUE
MARKETING CHANGES
STREAMING SERVICES – AD vs NO ADS
Not all streaming services are alike, and not all survive on subscription fees alone.
There are at least six streaming services that do offer OTT advertising as part of their platforms.