An article by Forbes reported a massive increase in digital video consumption due to the Covid-19 pandemic. The survey by Prosper Insights & Analytics showed that about 60% of adults in the U.S. regularly consume video or TV on their mobile devices.
Increase in Digital Video Consumption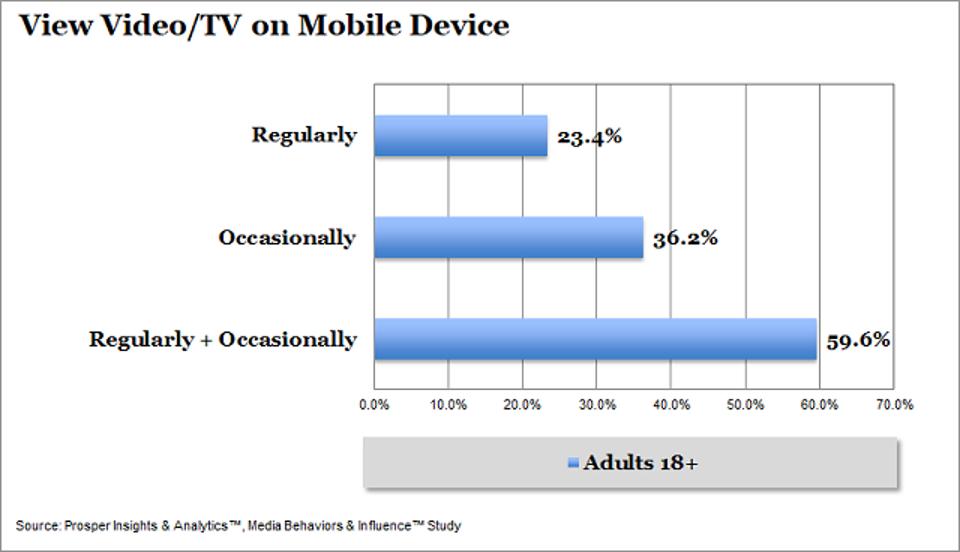 Increase in TV (News) Viewing
An article on LinkedIn opined that cable news programming had seen exponential growth in viewership amid a heightened news cycle.
Leading consumers were said to spend more time on online streaming entertainment and virtually connecting with others.
Respondents of a survey by DoubleVerify revealed that they had spent more time-consuming content on some channels, including TV (45%), news websites/apps (47%), and streaming services (47%).
Change in Audio Content Listening
 Edison Research revealed that podcasting's share of listening in the U.S had hit an all-time high. Podcasting's share of all audio listening increased to 6% of consumption in 2020 compared to 2% in 2014.
Receptivity to Ads